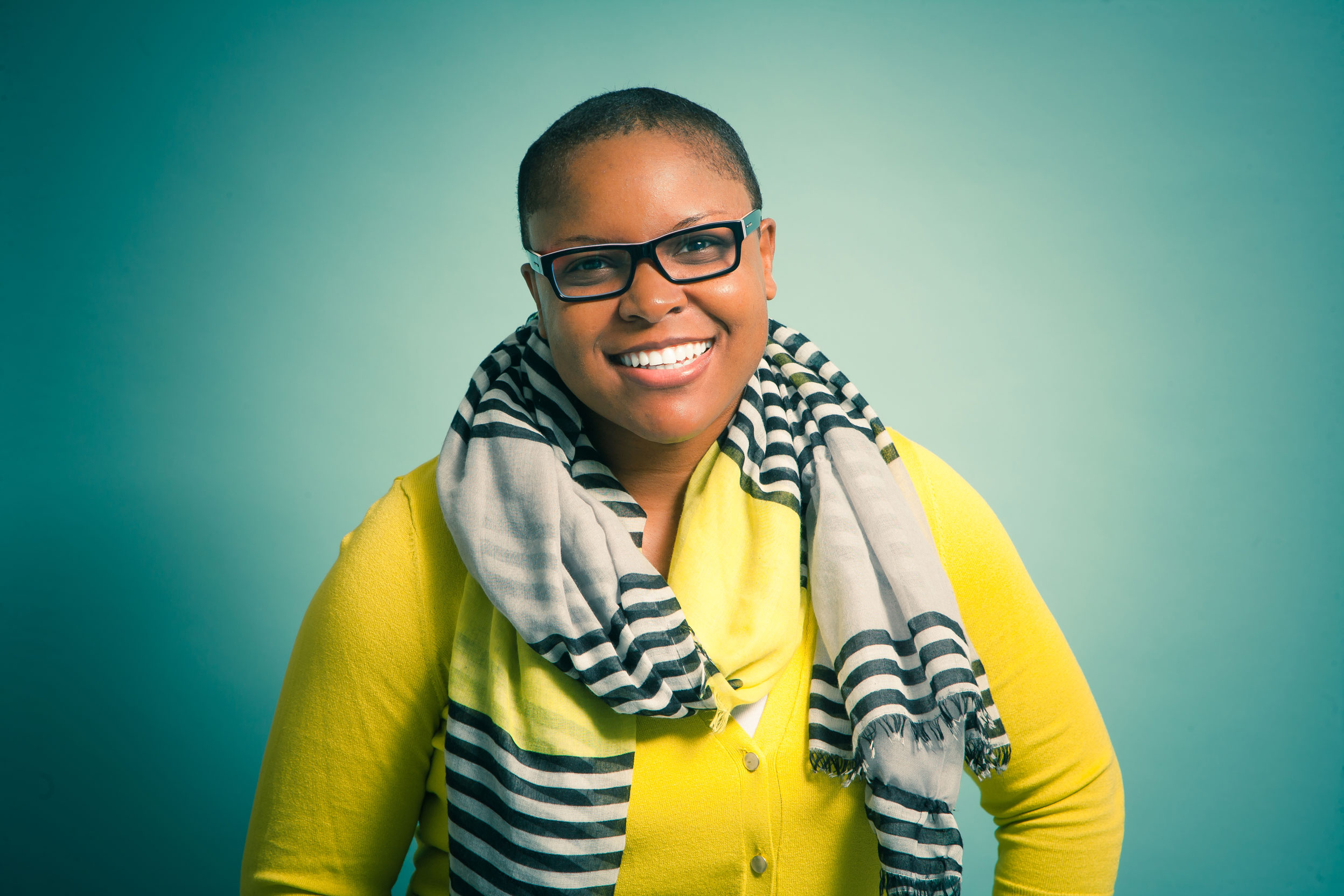 CHRISTIAN. WIFE. MOTHER. SINGER. SONGWRITER. AUDIO ENGINEER. PHOTOGRAPHER. VIDEOGRAPHER. MEDIA CONSULTANT.
Born and raised in Jamaica. Left the only home I knew to continue my tertiary-level education in the United States. Met my wonderful husband and ministry partner in South Florida. We have two beautiful children who are the embodiment of God's everlasting love. Now we're residing in Northern Virginia.
My affinity for multimedia and technology was evident at a very young age. Throughout my childhood, I developed a keen ear for music and a sharp eye for visual art which led to the completion of three degrees—an associate of arts in music, a bachelors in music technology and a masters of art in multimedia communications.
My academic and professional achievements have made me very passionate about creating innovative and contextual media on multiple platforms. Whether it's producing a news segment for prime time television or creating a human interest web series, recording music projects, capturing still photography, or giving seminars and consultations on social media marketing strategies, I can conceive, create, publish and promote your next great idea.